This artist has no artwork for sale at this time.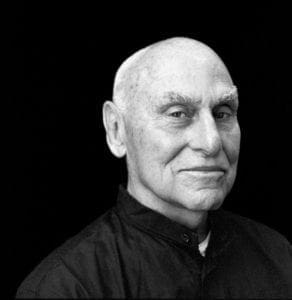 Richard Serra was born in San Francisco in 1939. He studied at the University of California, Berkeley and Santa Barbara, and Yale University where he received his M.F.A. He later traveled to Paris and Italy where he was given his first solo exhibition at Galleria La Salita, Rome, in 1966. Later that year, he moved to New York. Serra is known for his work as a minimalist sculptor. He creates large-scale minimalist works, often intended for s
pecific outdoor sites. In the early 1960's, Serra mainly worked with steel and lead. In the latter part of the decade, he turned to more nontraditional materials such as fiberglass and rubber. Balance, the character of the material, and the emphasis on the process of making became central topics for Serra. Serra's works are in private collections the world over as well as museum collections at the Museum of Modern Art, New York, the Whitney Museum, New York, The Guggenheim Museum, New York, Los Angeles County Museum of Art, and many other public collections. He has been honored with solo exhibitions and retrospectives at museums such as the Musee National d'Art Moderne, Paris, the Museum of Modern Art, New York, and the Museo Nacional Centro de Arte Reina Sofia, Madrid, and galleries such as the Leo Castelli Gallery and Gagosian Gallery, New York. He continues to produce large-scale steel structures for sites both in the United States and Europe.